LYNX for airports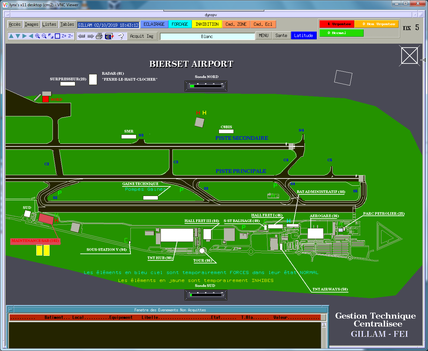 LYNX is a complete software solution for the management of devices in large networks. LYNX is the result of the continued development of a general-purpose SCADA system able to address devices in many operational domains.
Thanks to its modular client/server architecture and its evolutionary Open-Source SQL database, a LYNX system can be easily upgraded to account for network evolution and manage new generations of equipments.
LYNX for Airport is a SCADA application manufactured by Gillam, that delivers real-time visibility, monitoring and control over industrial systems and processes. LYNX for Airport contains specific functionalities to provide a dedicated solution to the unique needs of this sector.